Power & Natural Gas Procurement
Our team of experts will evaluate your energy needs, and determine the best supplier and energy purchase strategy for your business. We help our clients manage energy price risk exposure and control budgetary uncertainty, while providing transparency throughout the process.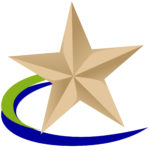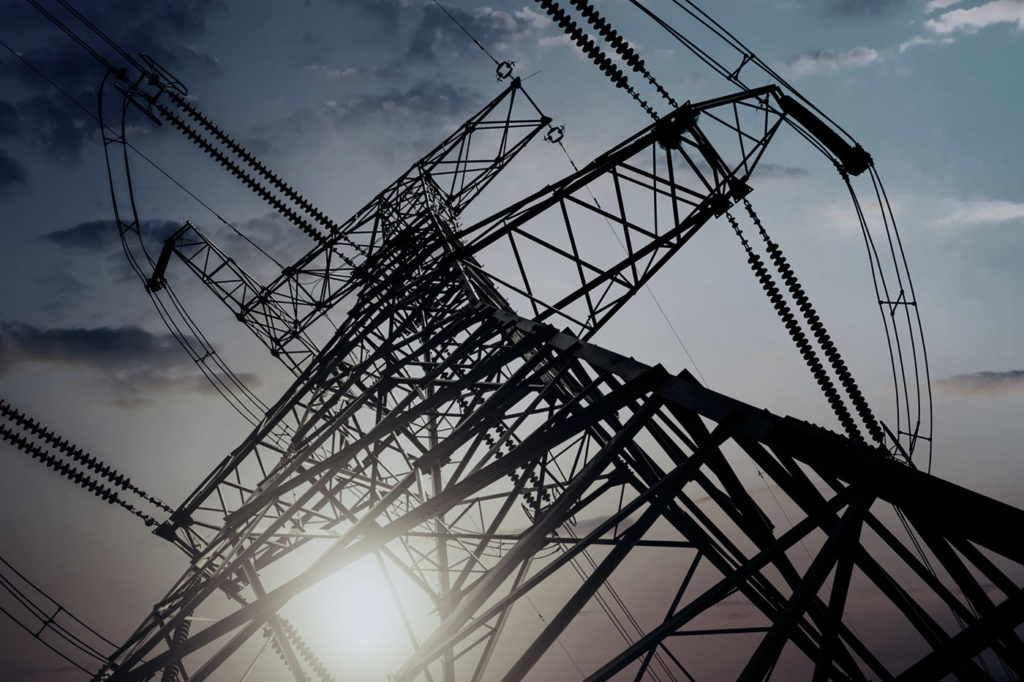 For years I have used Jim Fisher and Goldstar for my electrical supply at three different locations, two professional and one personal. Goldstar has always provided me with the best options and prices. I have tried others but Jim and Goldstar have always come through with the most cost effective solutions. Jim has always been professional, prompt, and courteous. He is exactly what you want in a partner and I give him and Goldstar my highest recommendation.
MATTHEW STOLTZ, Director, Island Lake Camp
Renee and Goldstar have been helping me shop for electricity for almost 3 years. She offers great, friendly, counsel and advice so I can make the decision best for me and my business.

…

…
STEVEN PAVLOSKY, Owner, Chick-fil-A
I am the COO of the Trenton Rescue mission and I have been working with Goldstar Energy Group for many years. They have been our trusted consultant for procuring our energy contracts for both electric and natural gas. They have helped us save countless amounts of funds to our bottom line. Mr. Richard Jingoli has helped us navigate the complex terms and conditions of our agreements with our Third party suppliers.

….
BARRETT YOUNG, COO, Rescue Mission of Trenton